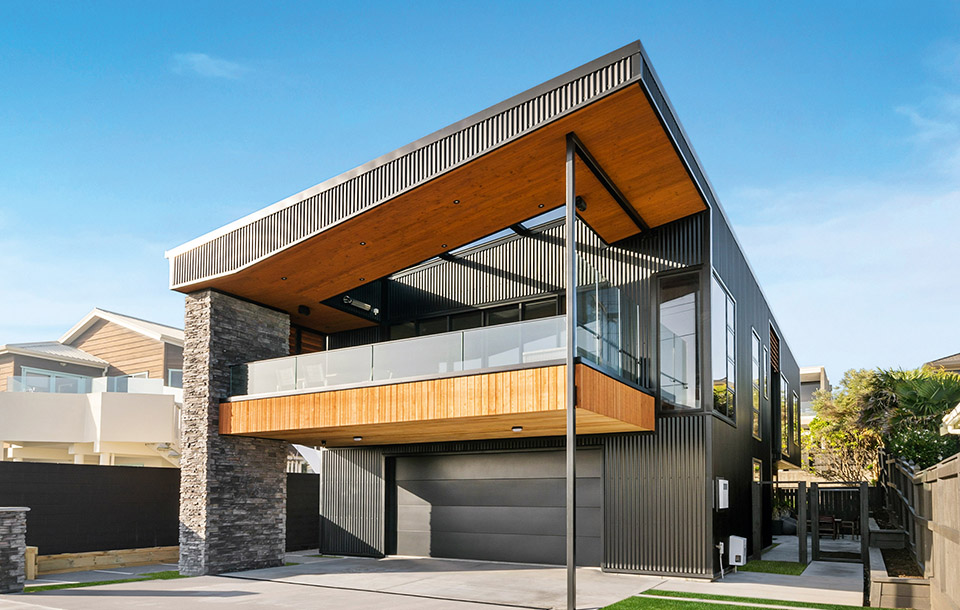 Residential Architectural Homes
High end, luxury, architecturally designed residential homes are Hofmans Builders forte. We have extensive experience in building high quality, award-winning homes. We manage the building process from the design phase through to the completion of your new home. We work closely with you to provide exceptional personal service to ensure it is a smooth, stress free process. Get in touch to discuss building your dream home.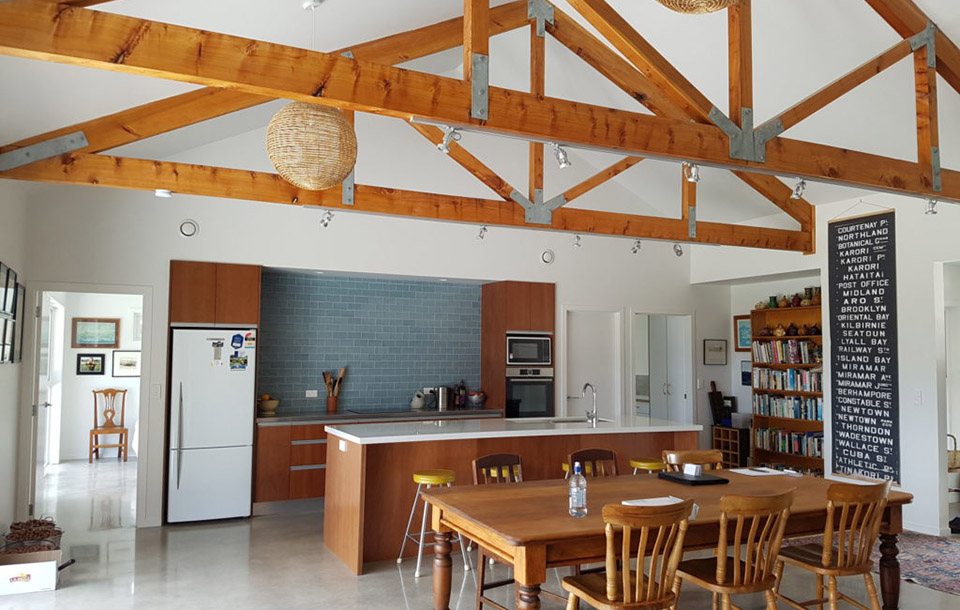 Passive Houses
Hofmans Builders hold the eHaus license for the Taranaki region. eHaus are New Zealand leaders in Passive House design and construction. A Passive House is built smarter and performs better than a conventional home. They are warmer as every room is between 20-25 degrees all year round, more energy efficient as they consume 75-90% less heating energy, healthier as there is no dust, condensation, or mould and they are just more comfortable to live in. If you want to redefine the way you live, talk to us about building the Passive House way.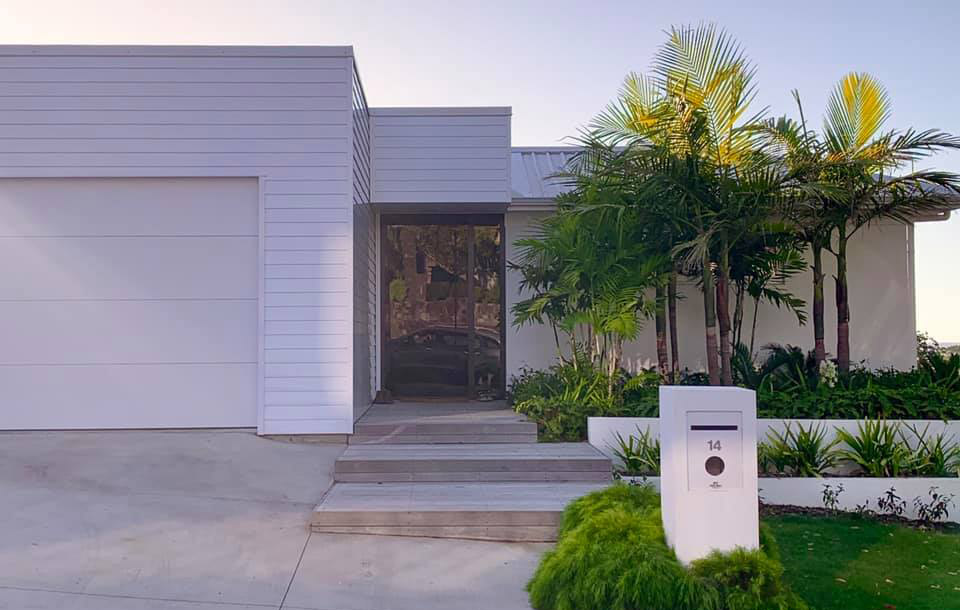 Renovations
Hofmans Builders can assist with renovations to your current home or property. Whether it is a new kitchen, bathroom, or an extension, we can assist to enhance and improve your existing home. Please get in touch to discuss your renovation project.
As Registered Master Builders, we offer all our clients the Master Builders 10 Year Guarantee and relevant insurances required when building your residential home or undertaking a renovation.